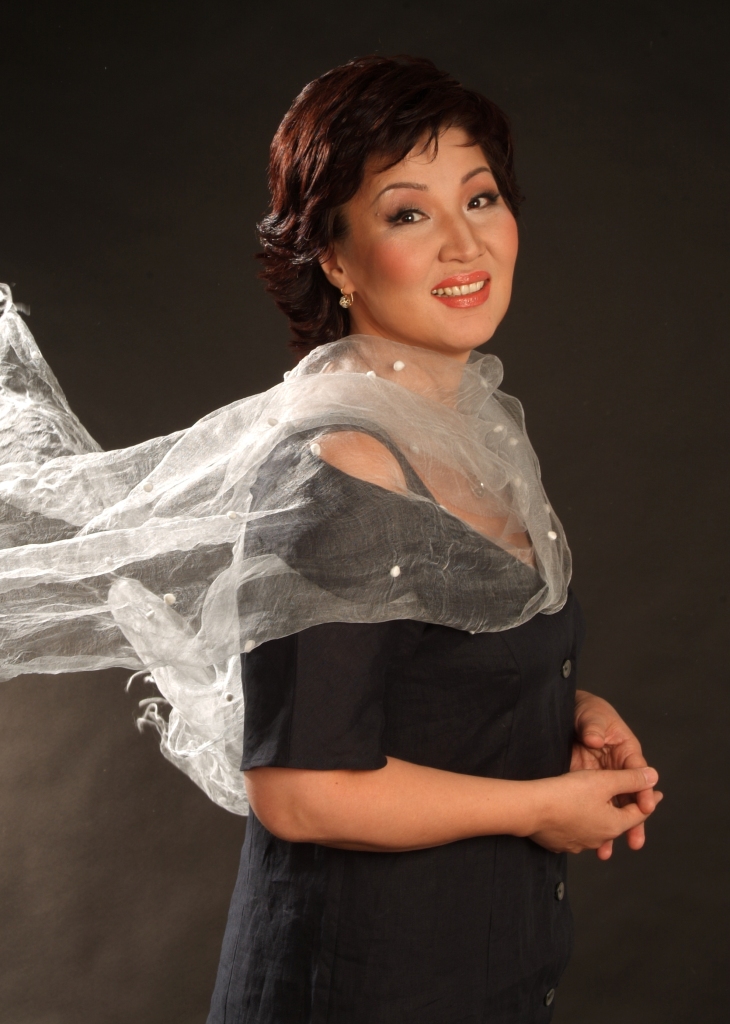 Dear guests, participants of the contest and everyone who loves classical music!
We are happy to inform you that the Festival has grown to become a traditional and awaited cultural event in our country. We find ourselves serving a very sophisticated and educated audience, whose spiritual requests grow each year.
We get truly inspired by our wonderful Kazakhstani audience. You help us to overcome organizational challenges and create a unique program of the Festival, invite great performers. In other words, you help us to realize the most daring and incredible artistic ideas for the musical community!
It is a renowned fact that talent and mastership of the performer depend directly on the conditions where they perform, on attention and delicacy of the organizers, atmosphere in the hall and its acoustics…
It is very important that those intentions do not imply commercial interests, otherwise classical music can lose its charm and depth, we think.
We are looking forward to enjoy your reaction to the concerts of our Festival. We are sure that the waves of positive emotions, fine spiritual energy will favor to the life quality of each of us, and also of whole enlightened mankind.
Best Regards,
Zhaniya Aubakirova